The following was sent to me by Walter B. Hoye II, Founder, Issues4Life Foundation located in Union City, California. 
"Planned Parenthood is using Blacks as a strategy against public scrutiny from being branded a systemically racist organization, which by their own admission they are. " — Vivian Phillips

"Every Black person in American should be outraged that Planned Parenthood has their knee on the neck of Black Babies, and they thrive when they murder them." — Vivian Phillips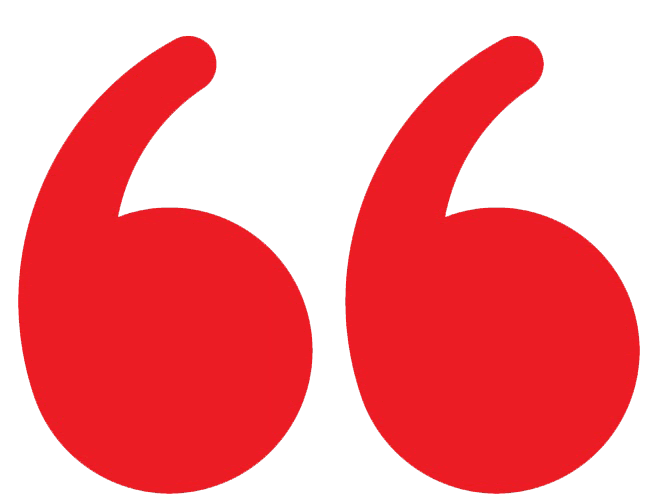 Blessings to everyone watching this video, especially my Black mellanated brothers and sisters. Today I want to talk about Black America and Abortion. (see video at end of this post). 

My name is Vivian Phillips.1 I was raised in the inner city of Milwaukee, Wisconsin. I have a degree in Business Management and I am the author of the book: "Revival in the Pews."

Black people are positioned for healing and restoration, which situates us to take back our power, and the most fundamental way for us to do that is to stop allowing racism to be the gateway to us aborting our own children.

Talking about Blacks and abortion is very personal for me because I know Planned Parenthood intimately and professionally. I've never said publically that I am a Planned Parenthood abortion survivor.

At twenty-five (25) I found myself in an abusive relationship, pregnant by a man fifteen (15) years older, that I was not married to. He wanted an abortion and I did not believe in abortion personally, eventually being Pro-Choice and a mediocre Christian made it easy to sway from my religious beliefs, and make the worse decision of my life.

Now, I'm a fifty-eight (58) year old restored and forgiven, childless woman of faith, who has evolved into a true Believer.

In the early 90's I accepted a position as Manager of Multicultural Affairs for Planned Parenthood of Central and Northern Arizona (PPCNA), where I regrettably led an award-winning diversity initiative. What I know today is, diversity is a way for Planned Parenthood to kill more of us, not empower us.

I believe every Black person who works for Planned Parenthood has their job because the founder of Planned Parenthood, Margaret Sanger, a diabolical racist and eugenicist, wanted to exterminate Black people, through abortion, by using Black people. That was her plan in 1916, and it is still working today.

After leaving Planned Parenthood God convicted me about my Pro-Choice beliefs when he said "Abortion is never acceptable in his sight." and with that I became Pro-Life.

Now that Planned Parenthood recently appointed another Black woman, to carry the torch of shame as President|CEO of Planned Parenthood Federation of America, Reverend Walter B. Hoye II, Founder of the Issues4Life Foundation, insisted that I come out of the shadows of shame and speak out.

Yes, I am a former Ms. Black Arizona, entrepreneur and marketplace minister, international speaker, publisher and Television talk show host who is called for a time such as this.

And, as a woman of faith and Chaplain, I can articulate God's heart on abortion.

Planned Parenthood is using Blacks as a strategy against public scrutiny from being branded a systemically racist organization, which by their own admission they are.

Margaret Sanger knew Planned Parenthood could not destroy Black babies without the talent and passion of Blacks, and now you know.

We must tell ourselves the truth, about Planned Parenthood, and stop living in denial, like I did.

Planned Parenthood wants to ride on the back of Black Lives Matter, and then murder our babies, while saying they provide accessible healthcare for the poor, which is really population control for Black and poor people.

It only takes one thing to cripple Planned Parenthood, and that is to recognize that Black Lives Matter In The Womb.

And when we are faithful over the least, God will make us ruler over much.

Listen to this …

Did You Know? The United States Center for Disease control said Planned Parenthood is the leading cause of death in the Black Community, where seventy-night percent (79%) of their surgical abortion facilities are located.

Coincidence?

Not!

And that Planned Parenthood kills more Blacks than AIDS, Black on Black Crime, Accidents, Cancer and Heart Disease combined.